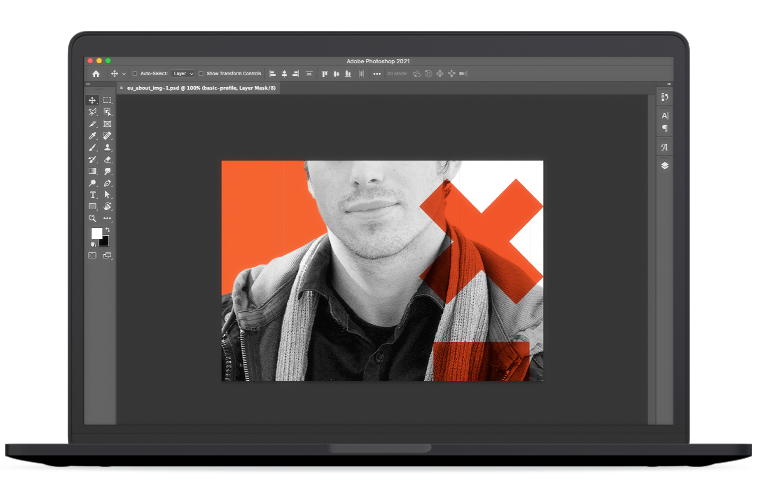 About Me
Who Am I And
What Am I About?
In short, I'm a graphic designer who primarily focuses on digital experiences. When I was younger, I always felt curious as to why I preferred some websites over others based on the way I moved through them, but never expected that to become a part of my career. An avid creative all my life, I was lead into the design field through my high school career counsellor, and after a one year intro course, I pursued my bachelor's degree and never looked back.
In my free time, you'll likely find me snowboarding, scuba diving, drawing digitally, playing guitar, or kicking back with a good video game. Plus, if I have a bowl of quality ramen in front of me, the day automatically gets better.
About Me
Post-Secondary Education
B.Des, Graphic Design for Marketing
Wilson School of Design – 2018
Graphic Design for Marketing is a four year program that explores the key aspects of design in an ever changing industry. It focuses on marketing and the implications of design within the field.
C. Foundations in Design
Kwantlen Polytechnic University – 2014
Foundations in Design is a one year intro program that arms students with the basic knowledge of design elements and principles, including colour theory, 2D and 3D design, as well as process exploration.
Creative
BFC – 2018 - 2021
Collaborate with team and clients directly to create digital and print materials. Responsibilities include website design, campaign design, email marketing, social media design, print design and more.
Freelance Designer
Error Untitled Designs – 2014 - Present
Solving various problems for clients including brand design, social media work, website design and deployment, copywriting and proofing, clothing design, assorted print materials and more.
About Me
The Tools Of The Design Trade.






Contact Me
Do You Have A
Project Or Website
You Need Help With?