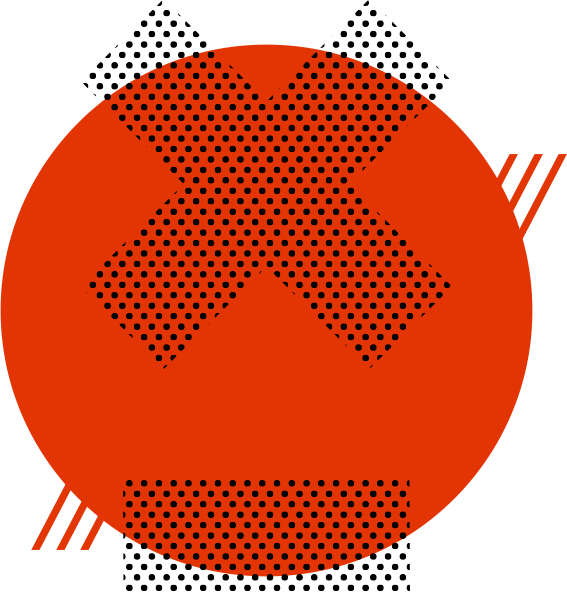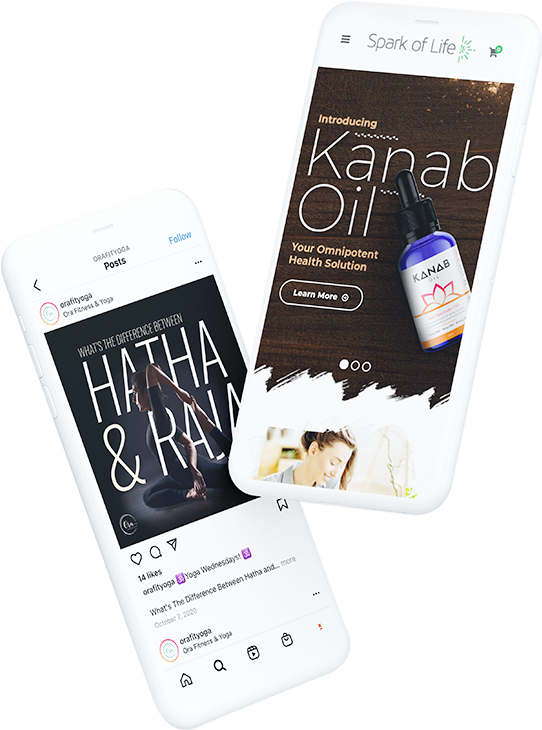 & ALL SORTS OF OTHER FUN STUFF!
Digital Ads,
Websites,
Campaigns,
I CREATE
Or Check Out My Work
Let's Chat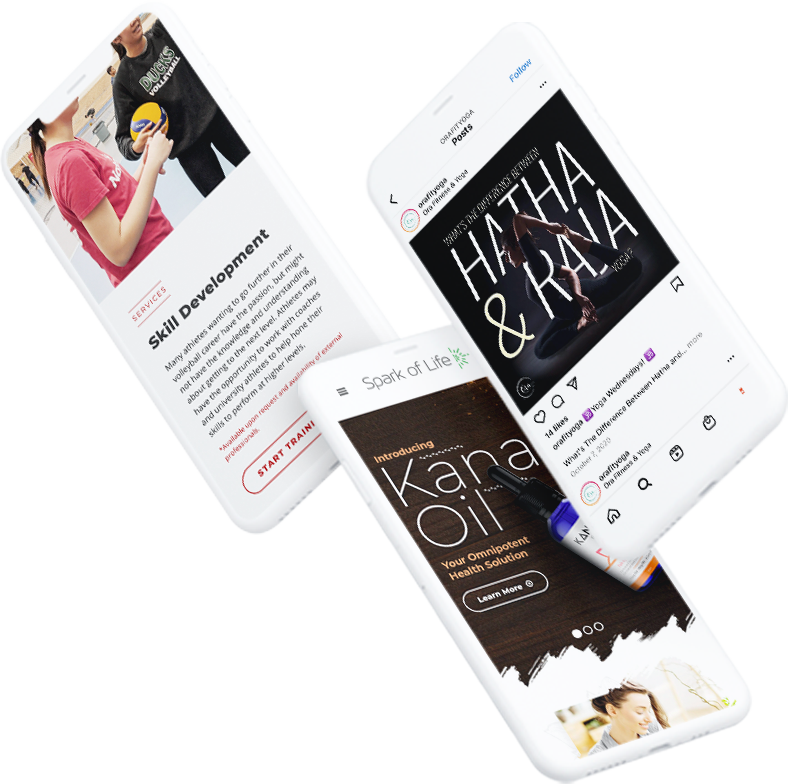 & Digital Ads
I CREATE FUN STUFF LIKE
Let's Get Right Into The Work.
Let's Get Into The
Work.
I'm a freelance graphic designer specializing in website design, campaign development
and email marketing.
Check out my services.
Services
A Few Things
I Specialize In.
Contact Me
Do You Have A
Project Or Website
You Need Help With?